Dwarkadhish Temple in Gujrat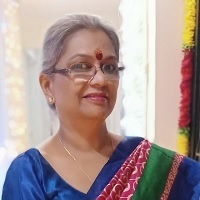 Back to the History with Sunanda Shrivastava
Dwarkadhish Temple also known as the Jagat Mandir in Dwarka, Gujarat is believed to have been established more than 2500 years ago by Bhagawan Shri Krishna's great grandson, Vajranabh.
The ancient Temple has been renovated several times, especially leaving imprints of 16th and 19th centuries. The temple stands on a small hill accessed by 50 plus steps, with heavily sculptured walls that cocoon the sanctum with the main Krishna Murti. Around the complex lie other smaller shrines. The walls have intricately carved puranic characters and legends.
The impressive 43 m high spire is topped with a flag made from 52 yards of cloth that flutters in the soft breeze from the Arabian Sea behind the temple.
There are two doors (Swarga and Moksha) for the entry and exit of the Temple.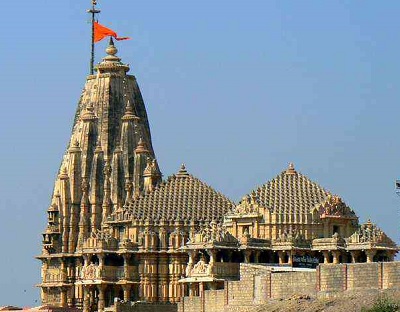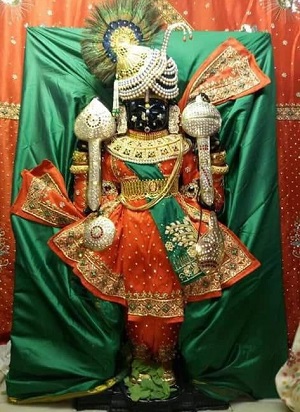 Idol in the Temple