Tomb of Bahadur Shah Zafar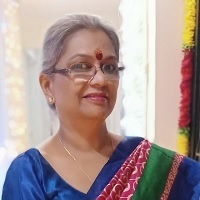 Back to the History with Sunanda Srivastava
On this day in the year 1862, last Mughal King Bahadur Shah 'Zafar' died in exile in Rangoon. Ghalib, who had been his ustad, received the news much later, only through the newspapers. He wrote a simple epitaph in a letter dated 16 December 1862, to his friend Mir Mahdi 'Majruh':
"7 November 14 jamadi ul awwal, saal e haal, jumme ke din, Abu Zafar Sirajuddin Bahadur Shah qaid e firang o qaid e jism se riha hue".
'On Friday, the 7th of November, Abu Zafar Sirajuddin Bahadur Shah was freed of the bonds of the British and the bonds of the flesh'
In a bid to ensure that Bahadur Shah Zafar's resting place would not become a site of pilgrimage for both Hindus and Muslims, that would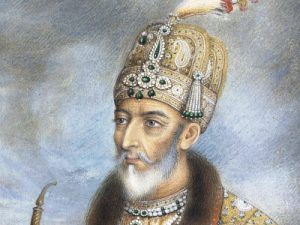 potentially incite another freedom struggle in the memory of the Emperor, the British hastily buried the deceased Emperor in a secret location.
However, by chance, in the year 1991, the burial site of the last Emperor was discovered, leading to the construction of a tomb to honour the last Emperor of Hindustan.
Today, the resting site of Bahadur Shah Zafar is maintained as a Sufi dargah, with locals visiting the tomb on a daily basis as Bahadur Shah Zafar was recognised as a Sufi Pir during his reign as Emperor of Hindustan.
Post text Credit: Mughal Imperial Archives – by Sunanda Shrivastava